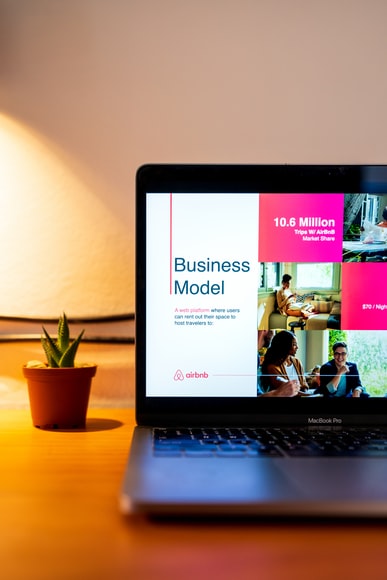 It's never been easy to create a pitch deck, but they are one of the most important aspects to getting you that initial meeting and possibly funding. If you've never created a pitch deck, this is the perfect blog for you. In this blog, we will go through successful pitch deck examples and be given a few tips.
Pitch Deck Examples & Analysis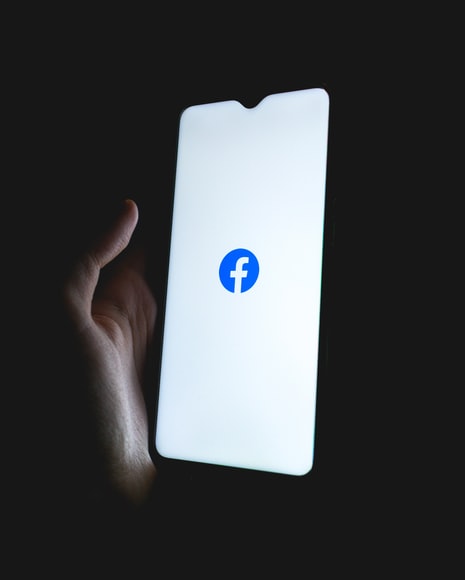 After going through Facebook's pitch deck here is what they did well:
Effective product slides. They showed their actual product and didn't put excessive amounts of information on the slides, which some people tend to do when talking about the specifics of their product. The key thing they did here was that they tied the product functionalities to the problem they highlighted.
Purposeful use of information. Although the presentation didn't have the exact number of slides that we recommended in our 'Key Tips To Create A Successful Pitch Deck in 2022' blog (Kawasaki Rule), the information they included within their slides was portrayed clearly and concisely.
What the Facebook pitch deck would need to improve in 2021:
Less time and space on traction. If Facebook were pitching now, it would be best to condense this information into fewer slides. They spend too much time on this one specific topic.
More slide categories. A team slide should have been included. A slide with photos of the founding team, bios relevant to their roles, and LinkedIn profiles. Another slide they should have included would be a "Why Now?" slide to let investors know exactly why now is the right time for them to invest their money.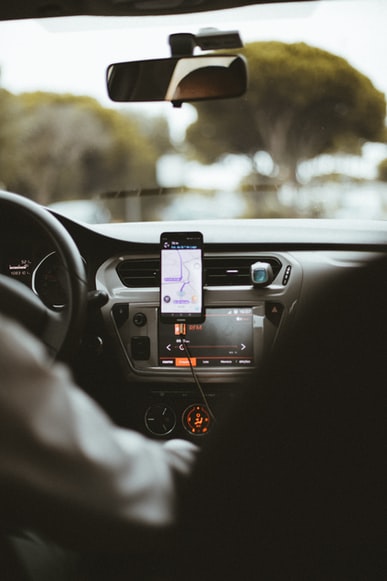 What Uber's pitch deck did well:
A good idea and understanding of the market. For Uber's presentation, they had a clear idea and a clear understanding of the market. They also conveyed them relatively, clearly and concisely.
Stated a problem and a clear solution. One of the major strengths of this presentation is that they had a good understanding of the problem and the solution. It's crucial to always state the problem in the market and how your product or service is the solution for this and since for uber there wasn't much competition at the time, investors were able to see the clear need for this solution.
What Uber would need to improve in 2021:
Better organization. The problem with this pitch deck is that there are simply a lot of ideas, they didn't have much of a narrative. Investors see so many pitch decks that they want more from it than what Uber got away with. If you have 25 slides in your presentation, you have to have a good sense of your story.
More slide categories. The pitch deck is missing a lot of the sections that are considered fundamental in 2021 like we have stated in the blog 'How to Create the Perfect Pitch Deck'. There was no mention of the team, or the investment ask.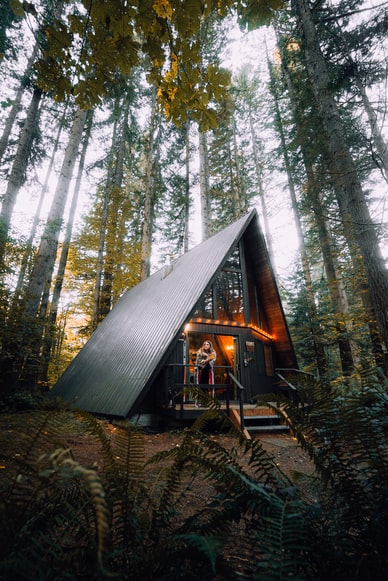 What Airbnb did well:
A straightforward message. Airbnb got their message across, even though their presentation was super short. Another thing they did well was that their pitch deck was visually appealing. They took advantage of the time that investors would spend on their presentation because investors usually spend less than 4 minutes total.
A clear product section. The product section of the presentation was clear and explained. We got to understand what the product actually does and they kept the design aspect of the presentation simple, clean and engaging.
Improvements Airbnb pitch deck would need in 2021:
More slide categories. Despite the presentation being clear and straightforward, it's missing a lot of important information, for example, 'the team' slide. This is how investors know who they have the opportunity to work with.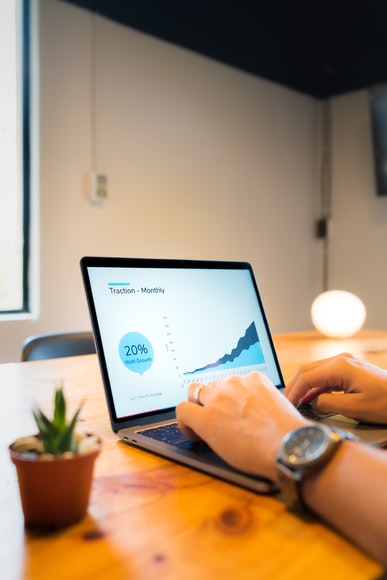 A Few Tips For Creating A Pitch Deck That Will Get You An Investment
Focus your message
Consider your audience
Give your audience the right information
Use your numbers and data to tell a story
Convey a sense of urgency
Get straight to the point
Keep it short, simple and honest
Make sure it looks great and makes sense
Summary
Going through successful pitch decks and understanding what they did well and what they need to improve on is a great way to get some ideas before starting on your own pitch deck. It's important to learn from other business mistakes so that you don't make the same ones. If you use the tips given above and study other successful businesses pitch decks you are on the right track to securing that investment!
You can check our Pitch Deck app for Android / IOS !