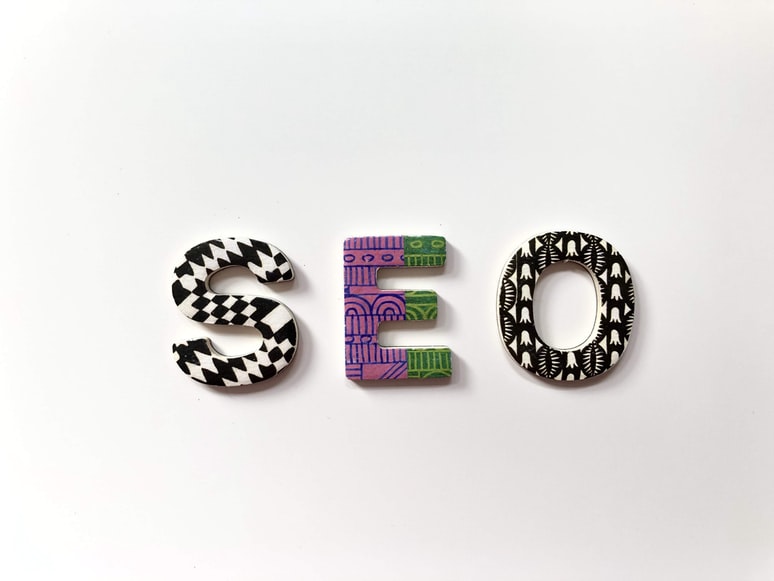 SEO (Search Engine Optimization) is a valuable digital marketing tool. It's also a tool for brand awareness and building relationships. But do you really know what it is? What about how it works? Even if you do have a basic understanding of what it entails this blog will allow you to have a deeper understanding of what SEO is and why it is important.
What Is SEO?
SEO is the process of optimizing a website to get targeted traffic by ranking in search engines. For example, how many times have you turned to Google or Safari to search up something your looking for? Now think about how many others around the world do the same thing. Millions of people use Google and other search engines to find products and services, and if your website is the first to pop up, all those people will click on it first. This is crucial because it makes your website more visible, which means more traffic and more opportunities to gain customers, resulting in lots of revenue and brand awareness for your business. However, you do need to focus on getting well-targeted traffic that is interested in the website's content, or improve your SEO ranking to draw traffic otherwise, it will not work.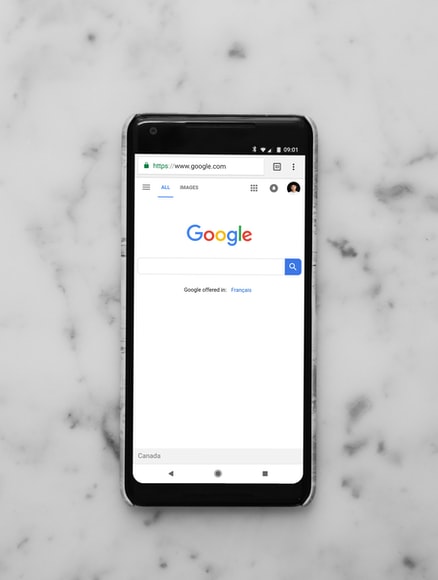 Key SEO Elements
SEO is made up of multiple elements, and knowing what they are and how they work is key to understanding why SEO is so important. Let us explain all the elements:
Keywords- Keywords are words and phrases that prospects use to find online content. They must be well-researched, carefully chosen, and judiciously used in your content in order to be effective. It's important to look for ones that have high search rates and low competition and to choose short-tail keywords, long-tail keywords, and local keywords to work into your content. Here's more information on how to choose keywords for SEO.
Content- Content is a big part of SEO because it's what you use to reach and engage with the audiences. Knowing your angle and crafting content that fits is essential. Here's a little tip: When you are planning out content, start by doing a quick search on Google to see what content is currently ranking for the keywords you are targeting.
Off-Page SEO- After creating content on your website, the next step is to promote that content so that people find out about it. This involves external optimisation practices that happen away from your site, in other words inbound links. One of the most important ranking factors that search engines use to determine a website's quality is the number of inbound links to the site.
Local SEO- Local SEO allows you to capture local search territory to connect with searchers in your area, it helps your business stand out and helps drive more traffic to your premises through online leads. The types of business that mostly benefit from Local SEO are Restaurants, Hairdresser salons, Cafes and Clinics etc.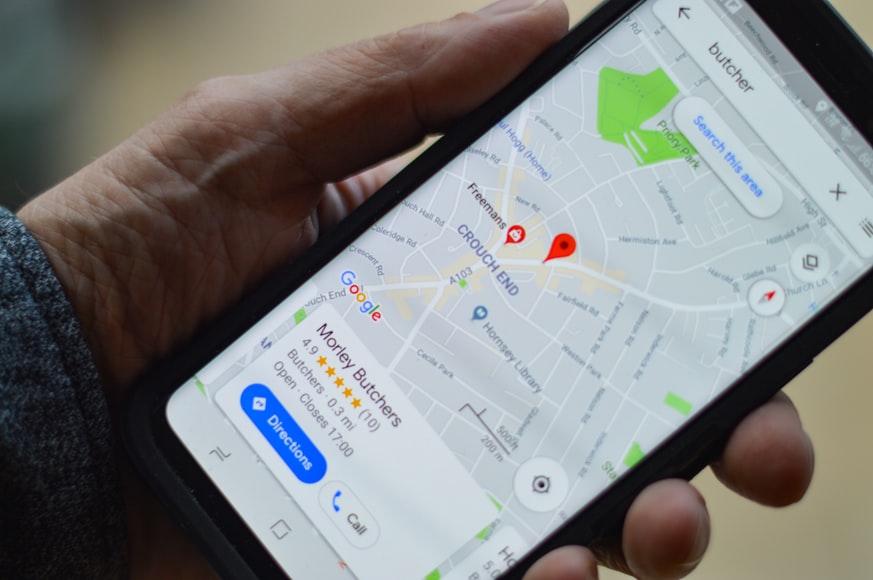 Why Is It Important?
Now that you know the elements of SEO, here is why it is important. 53% of website traffic comes from organic search. The best way to make sure you're not missing out on potential site visitors is by using SEO, it's specifically aimed at helping you do just that. A website that appeals to visitors correlates with high search engine rankings, so you'll have a better chance at showing up in the results. As mentioned before the higher you rank in results pages, the more clicks and traffic your site will generate. SEO also improves user experience, making it more likely for customers to become repeat buyers. Another reason as to why SEO is important is that it's cost-effective. If you have a small budget, SEO is a great way to drive traffic to your site without having to pay for it.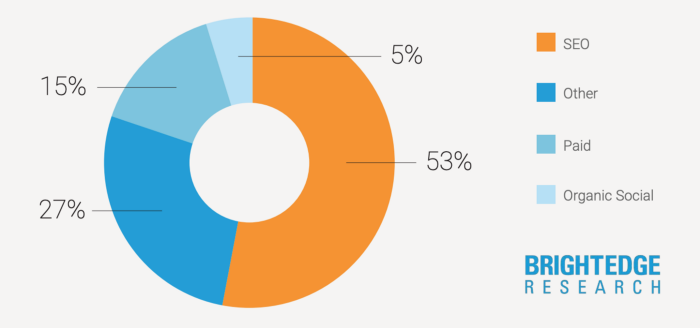 Summary
There are many reasons why search engine optimization (SEO) is important and many benefits your business can get from it. For that, you should consider using SEO for your business. Whether you do it yourself or decide to hire a professional service, you'll be sure to experience many of the benefits mentioned above if you do it right.