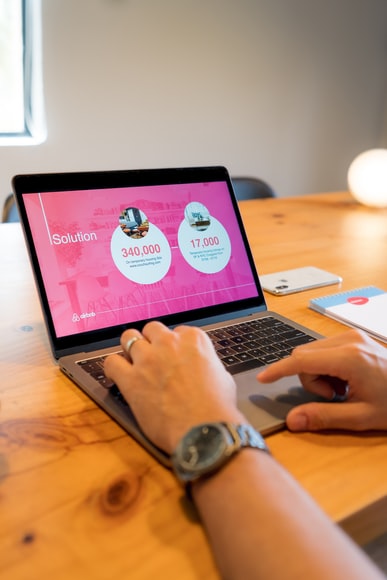 Pitching your startup idea or product to a room full of investors is extremely nerve-wracking.
Keep on reading to feel more at ease and find the best elements to include to create a killer pitch deck and get investors to buy in, even during the early stages of your business.
What is a Pitch Deck?
A perfect pitch deck is usually a 10-20 slide presentation designed to give a short summary of your company, your business plan and your startup vision. It is mainly used to acquire investment from investors so you can get the resources you need to scale your business.
Design
Okay so, let's start simple. Creating a professional looking pitch deck is one of the most essential parts of creating a pitch deck to gain investors attention straightaway.
During the designing process there are a few things to consider to avoid any unnecessary problems. Remember, time is everything for investors so, get your business hat on and stay organised don't appear unprepared as this can put your funding at risk.
Design Useful Tips:
Most modern monitors and Tvs use a 16:9 aspect ratio. Keeping this ratio will make your pitch look more presentable as there wont be no black bars on the sides or top and bottom on a modern screen. You can use websites such as; beautiful.ai and canva to help you throughout the designing process as they provide great useful pre-designed templates.
Ensure the theme of your pitch deck matches your business and use a signature colour and font. For example, when you think of Facebook you think of blue, Youtube red and so on.
Avoid using crowded templates. A layout with a minimal style that doesn't include a lot of distracting photos or text is best. You don't want investors to focus too much on how your presentation looks.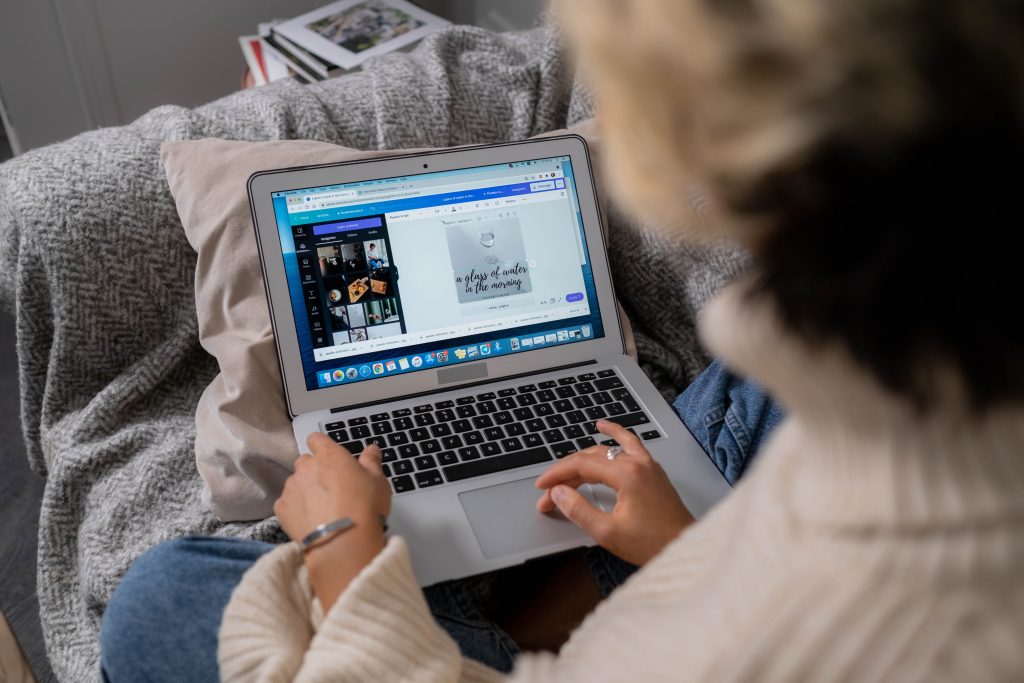 Now that we have the basics set up for our presentation, let's get into creating the actual slides you need to impress a room full of investors.
The Overview
Your goal here is to create a very high-level overview of your product or service.
Avoid putting too much text on this slide. Try to include a few key points that will capture the investors' attention and as a guidance to help you speak about your product or service clearly and with confidence.
Keep your pitch short and powerful aim for a pitch that lasts less than a minute. To be prepared, practice until you've memorised your pitch and include an impactful statement that sums up your product or service.
Here's a few pitch deck examples from previous successful startups to get you started. Keep in mind the story you tell about your idea, team and concept validation is what will ultimately determine if your deck is appealing or not.
The Best Pitch Decks Examples:
Problem and Solution
In this section you should include why you have created your product or service. Highly explain what it does and why it exists?
Your slide and your verbal presentation need to answer the following:
What kind of person is this product for? (You will find this information when doing your market research.)
Who does it help?
What problem is it solving?
How does it solve the problem? (This is the crucial part you need to explain well so investors understand the true value of your product.)
SLIDEBEAN Problem and Solution Example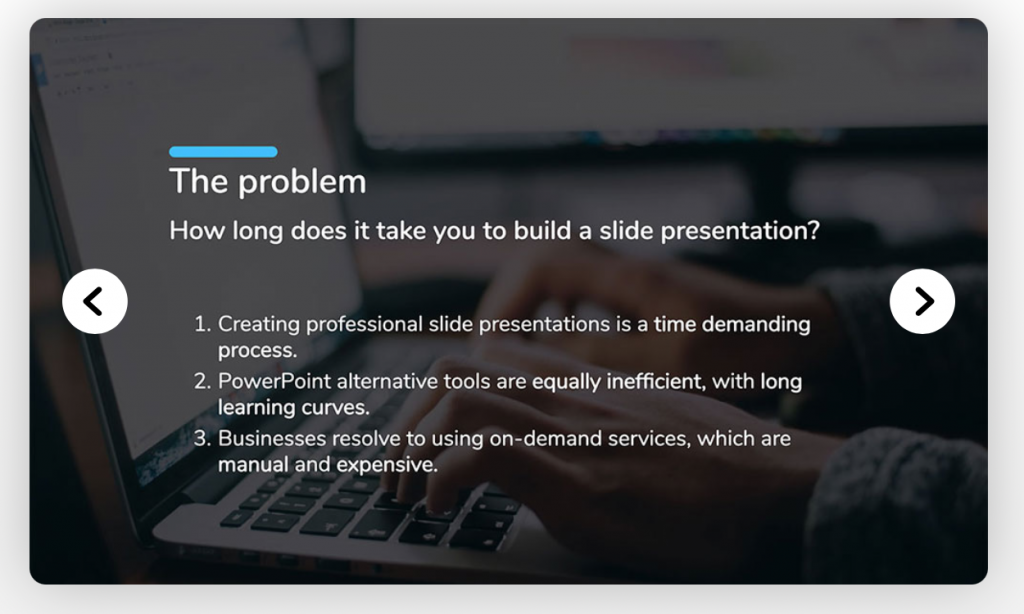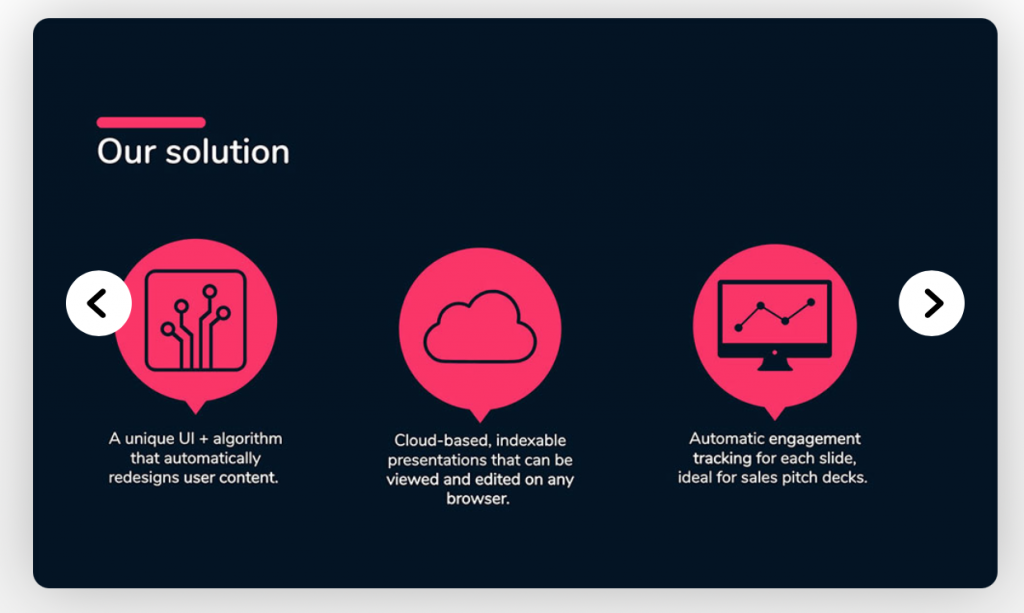 Product/Service
In this section you will go more into detail about your product or service. Since they already know that it is a valuable business idea with a solution to a problem. You must now reveal your amazing product or service in an appealing manner that will stand out from the rest, especially if it's a complex product or service.
The best way to do this is to create a short video that will convince investors that it is a product or service worth investing for. 80% of consumers say demo videos are helpful and 4 consumers lose interest in a company if they don't have a video.
Your team
Next up, you need to include a section about your team.
Include and talk about all the key management personnel in your pitch. Mention each team members' history, educational background, and skills, and don't forget to describe their specific role in the company.
Explain the unique value each person brings to the project. Talk about their passion for the project and why they decided to work for a startup/ your business.
Investors like to see a team with diverse experience.
This increases the chance that the team will be able to withstand many roadblocks on their way to success.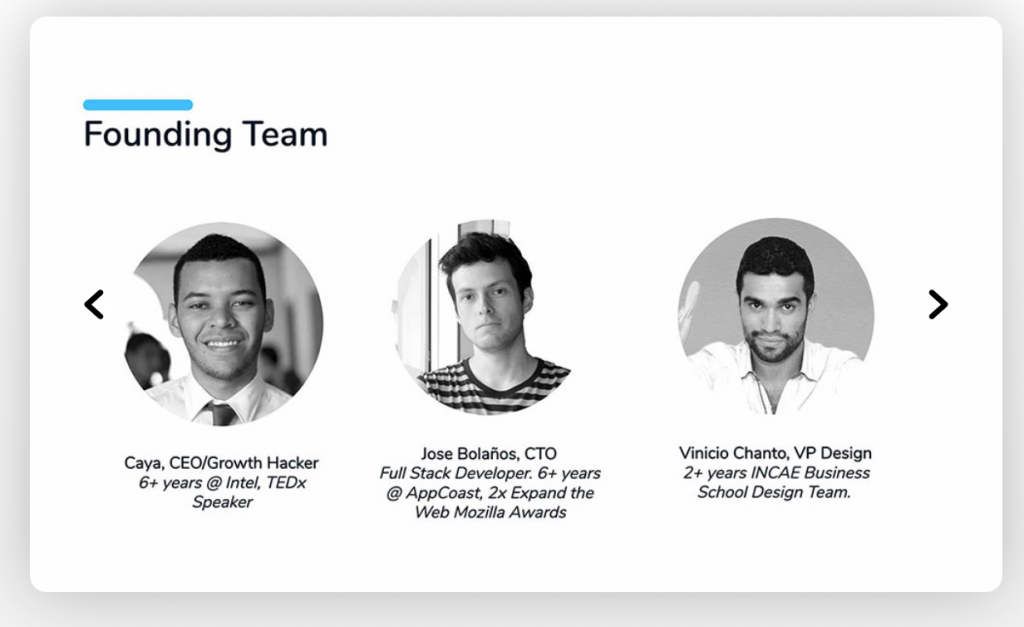 Marketing Plan
In this section you will present the strategy your company uses to market its product/service, overtime growth, research conducted and overall profit. Essentially it is a plan which defines strategies to engage the audience in order to achieve business objectives. This will allow investors to recognise the business potential.
At all times show how your business stands out from a crowded marketplace. For investment purposes remember to mention how you're going to carry out each part of the plan and your overall budget. How market size and share is calculated varies a lot depending on your product or service. Get your maths in order to get the funding you need. An excellent pitch deck can get you huge investment opportunities. Here are Marketing Plan Details to Include in Your Funding Pitch Explained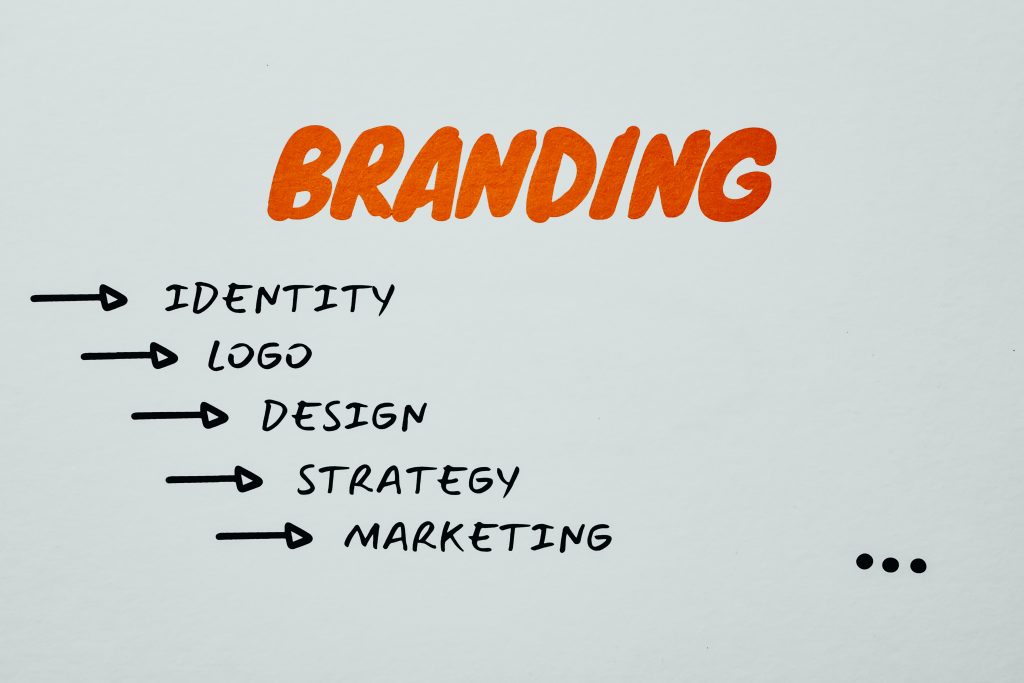 Business Model
A business model is a company's core profit-making plan which defines the products or services it will sell, its target market, and any expected costs. Ideally, this section should explain how your product will make money in a clear and concise manner.
Here are some examples of successful business models.
Air BnB
Zara
Here are more business models that will inspire you.
Conclusion
Pitch decks have many different purposes, essentially it is used to provide an audience with a quick overview of your business plan. In this blog you'll find an outline of effective elements to successful pitching presentations.
Now, it's up to you to decide which pitch deck elements align the best with your requirements and audience to turn your business into a household name worldwide.
Please check out our Pitch Deck Creator app if you need to create an investor right through your mobile application. Pitch Deck app eliminates manual work and automatically maps your content with the most appropriate slides saving you both time and effort. Depending on your idea, the Pitch Deck app offers ready-made slide blocks in the best way possible so that investors can easily understand your solution. Choose your desired blocks, complete the questionnaire, upload images and submit your information. Within just a few minutes, your pitch deck is ready!