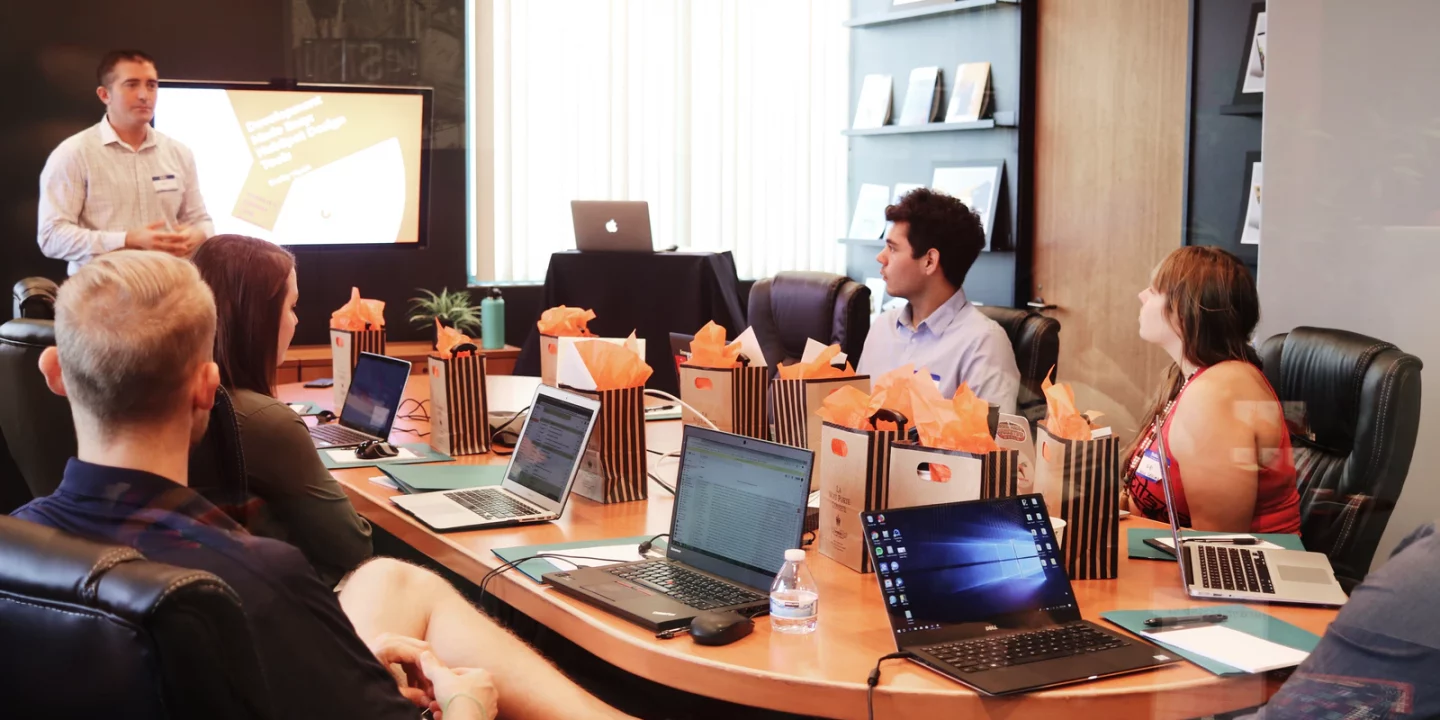 Are you looking to pitch your business to investors? If so, you will need a killer pitch deck.
Pitch decks help your audience understand more about your business. They provide an overview of your business idea, products, and services. Creating a pitch deck that successfully secures investment is not easy.
If you are a new entrepreneur who has never pitched an investment before, it can be a daunting task.
In this blog, we will focus on how to make a killer pitch deck.
Pitch decks are an essential fundraising tool. Whether you are looking to raise £100,000 or £10m, pitch decks will help you pitch your business to investors. They are best used together with effective business plans when pitching for investment.
There is not a specific number of slides a pitch deck should contain, however a good rule of thumb is to have between 15-20 slides.
Making a killer pitch deck
It is easy to overload an investor pitch deck with information about your business. As an entrepreneur, you may be tempted to provide every detail of your business. However, it is important to remember, the best pitch decks are concise and easy to follow.
You can use dedicated pitch deck creator apps to make attractive and effective pitch decks. These apps make it easy to create effective pitch decks, improving your chances of success.
Finally, many audiences, especially institutional investors, want disruptive companies that will transform their industry as well as have the potential to fundamentally change the way businesses and consumers interact in a market.
Here are 9 things you need to remember when creating a killer pitch deck.
Why are you and your team the best group to build, develop and lead this company? What skills and experiences do you have those other entrepreneurs do not?
At the start of your presentation, it is time to introduce your team explaining your roles and experiences. You should look to explain to the investors why you're the team to execute this idea. When creating a killer pitch deck, you should tell your audience about your team and their relevant skills as well as any previous work or projects completed.
What is your product or service? What make it unique?
At least one slide should be dedicated to showcasing your product or service. Adding a short description about the product/service itself and some testimonials of your existing clients proclaiming the value or effectiveness of your product.
Comparing your business to an existing company can be a great way to describe your business and model. For example, describing your business as the 'Deliveroo of Pharmacies'. This can be a simple and effective way to describe your business model, especially for a start-up, so investors can quickly grasp an understanding of the business model.
After describing your products or services, you will need to explain how they will generate profits. A slide should be dedicated to describing your business model and how it will translate to a sustainable and profitable business.
If you are a start-up that is not expected to be profitable soon, you will need to show a scalable model and an estimated profitability timeframe. There is not a set time frame for profitability, however, the business model will need to translate successfully to eventually be profitable.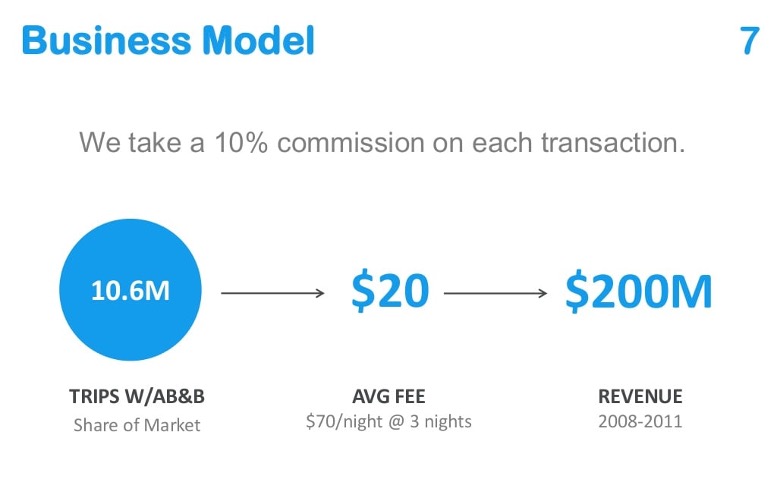 A pitch deck should highlight the problem your company addresses, showing the market gap you want to fill. This should be a 'problem' that the public and especially investors can relate to.
The 'market problems' can be explained through extensive research and analysis, preferably with statistics, to prove to investors your business has a place in the market.
After describing the problem, you will need to show how your business idea 'solves the problem'. The solution should be worthwhile, clear, and concise. It is possible to include both the problem and solution together on the same slide, however, you should avoid overwhelming your audience with overloading information.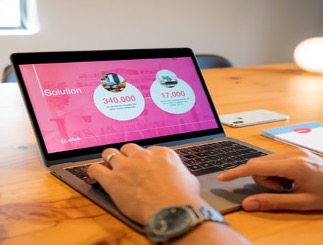 What is your market size? How will you position your company in the market? Are you in a niche market?
A pitch deck should answer these questions. When creating a pitch deck, you should present data about your market size and the trend it is following.
If suitable for your business, you may want to divide your market into different segments or focus on a specific niche. For instance, when Facebook first launched, they focused on university student as their target market.
When creating a killer pitch deck, it is a good idea to show your investor, what, if any, competitors you have. You should compare the market share, competitive advantages, and your value proposition.
You can also explain how you plan to differentiate yourself from the competition so that the investor understands what makes your company a unique opportunity.
For the financial slide, you want to provide 3-5 years of financial projections. Although financial projections are just guesses, especially for start-ups, they do give an indication of where the business is going and the potential.
These estimates must consider the market growth and customer habits. You should be ready to explain the assumptions that you have made to arrive at your revenue goals and what your main expenses will be.
Many investors would expect this section should have a separate slide. In this part, you should detail how you expect to spend the capital raised. Investors will want to know how you will use their money and how it is going to help you achieve the goals you have set out.
Getting investment early in your business can be the difference between surviving and failing. Pitch decks are an important tool to improve your chances of successfully receiving investment.
Karin Klein, a founding partner at Bloomberg Beta, the early-stage VC arm of Bloomberg LP once said, "The best [pitch] decks provide a narrative,". This highlights the essence of what a pitch deck should be.
You can find plenty of pitch deck information and services offered on our partner website. If you are worried about the effectiveness of your pitch deck it is a good idea to ask someone with extensive experience in this field to take a look.