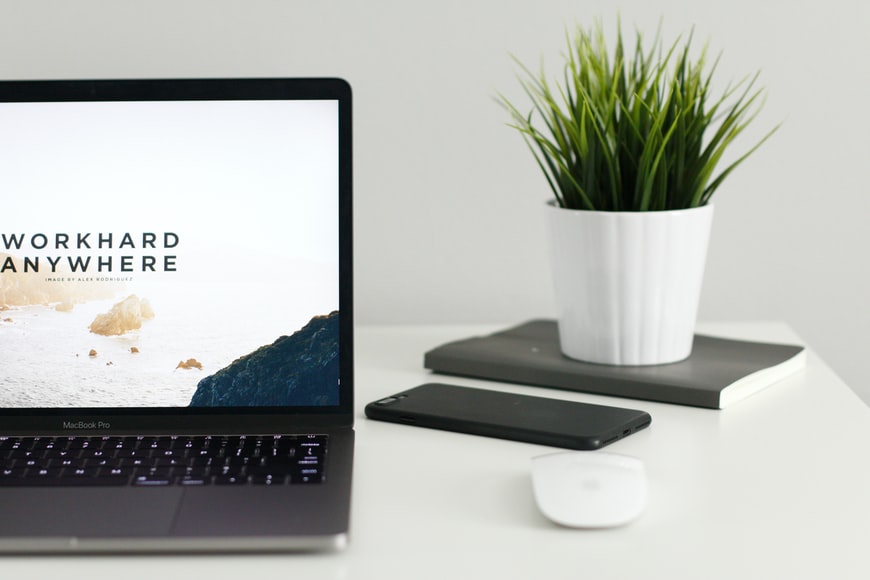 Are you looking to create a pitch deck that will leave a mark on investors? Well, a great pitch deck gets potential investors excited about your idea and engages them in your business, hopefully leading to an investment. In this article, we will tell you what you should include in your deck and recommend a few blogs and give you key tips that will help you create a pitch deck that will get you that investment!
What Is a Pitch Deck and What Is The Purpose Of One?
A pitch deck is a presentation that is used to pitch your business idea or service to an audience, usually investors. The goal of your pitch deck is not to raise money but to get you into the next meeting. What? I know that doesn't sound right. Your long-term goal should be to get that investment, but not your short-term goal. Investments are rarely made after just one meeting, so you need to spark interest in your company. You want investors to ask for more after they hear your pitch! But how do you do that? You should read through some pitch deck examples and take some notes on them. You should also have a read of what investors look for in a pitch deck, that way you will know what you should include in your presentation.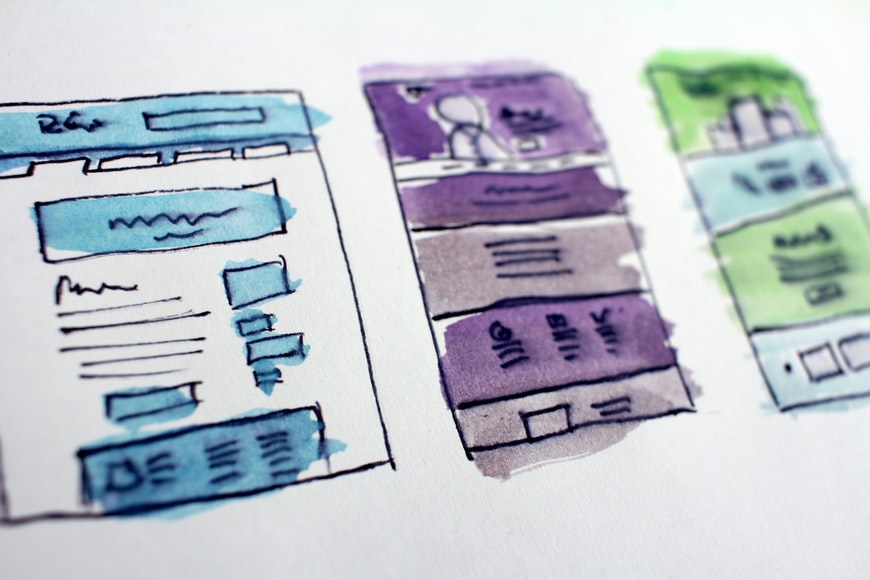 Slides You Need To Have In Your Pitch Deck
Vision and value proposition
The problem
Target market and opportunity
The solution
Demo and screenshots
Revenue model or business model
Traction and validation
Marketing and sales strategy
Team
Competition
Investment and use of funds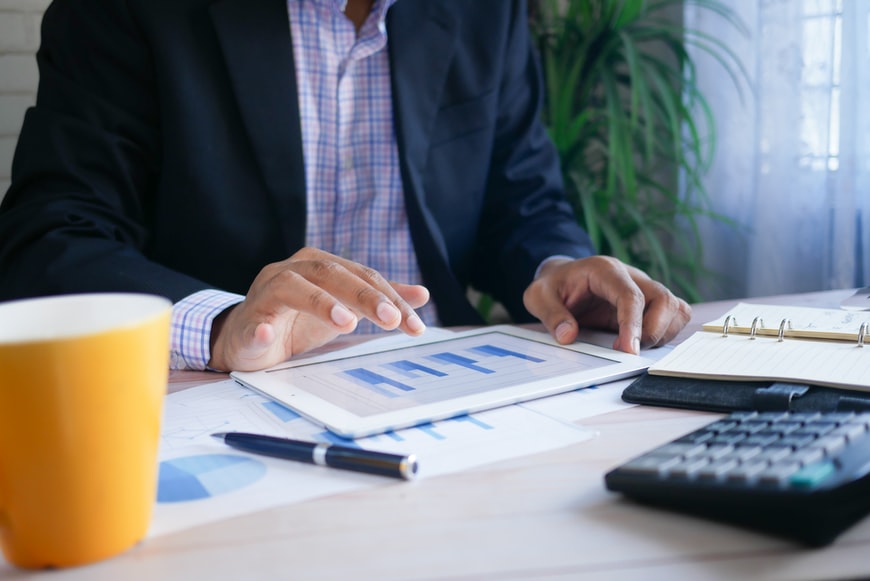 Tips To Make Your Pitch Successful
1. Keep your pitch simple
We know you want to tell investors every last detail about your business and want to make sure you give as much information as possible. But actually, less information is better than too much. You want your slides to be simple, only put in key information, and leave room for questions. Straightforward and simple presentations always do better!
2. Skip the bullets
Slides full of bullet points are boring, so skip them. Use large fonts instead and limit the number of words on each slide. Use images where possible to help tell your story and build an emotional attachment to your ideas. Remember we want to catch the investor's attention and not bore them.
3. Tell a story
Don't just talk about the facts, tell stories that investors can relate to. You'll build excitement for your company. One of the best ways to do that is to talk about how your customers use your product, how they currently experience problems that need to be solved, and how your company will make the lives of your customers better.
4. Keep your presentation short
No one likes to sit through an hour-long presentation, especially investors. Aim for your presentation to take 20-30 minutes and make sure there is time for questions, demos, or discussions about your business idea.
5. Make sure your deck stands alone without your presentation
Sometimes investors like to go through your pitch deck again after you're done presenting. It's important that you have enough content and your pitch deck is strong enough to stand alone. It should communicate some of your core ideas without your being there.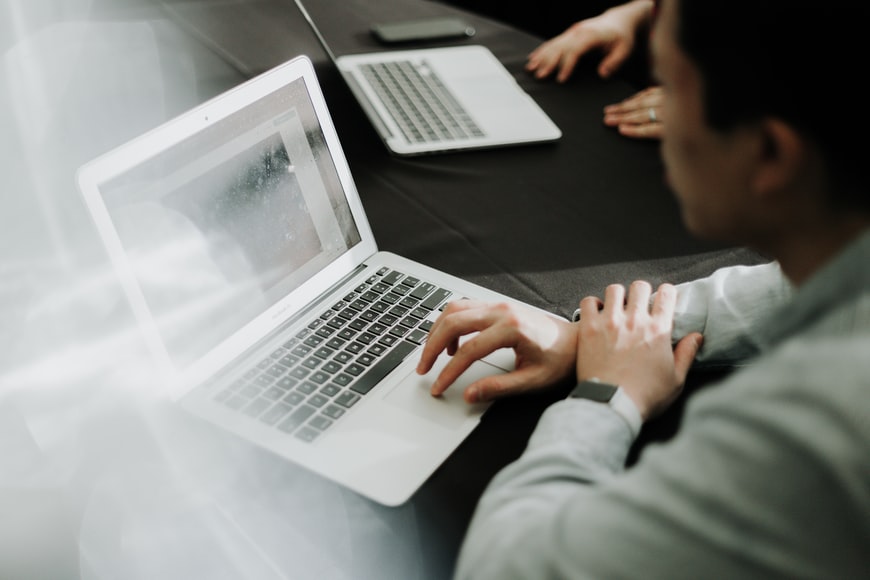 Summary
Now that you know slides you must include in your pitch deck, go through some key tips, and read through what investors look for in a pitch deck you are ready to start yours! If you need a step-by-step guide on creating your pitch deck here are 7 steps you must follow to get your pitch deck investor ready.
Please check out our Pitch Deck Creator app if you need to create an investor right through your mobile application. Pitch Deck app eliminates manual work and automatically maps your content with the most appropriate slides saving you both time and effort. Depending on your idea, the Pitch Deck app offers ready-made slide blocks in the best way possible so that investors can easily understand your solution. Choose your desired blocks, complete the questionnaire, upload images and submit your information. Within just a few minutes, your pitch deck is ready!