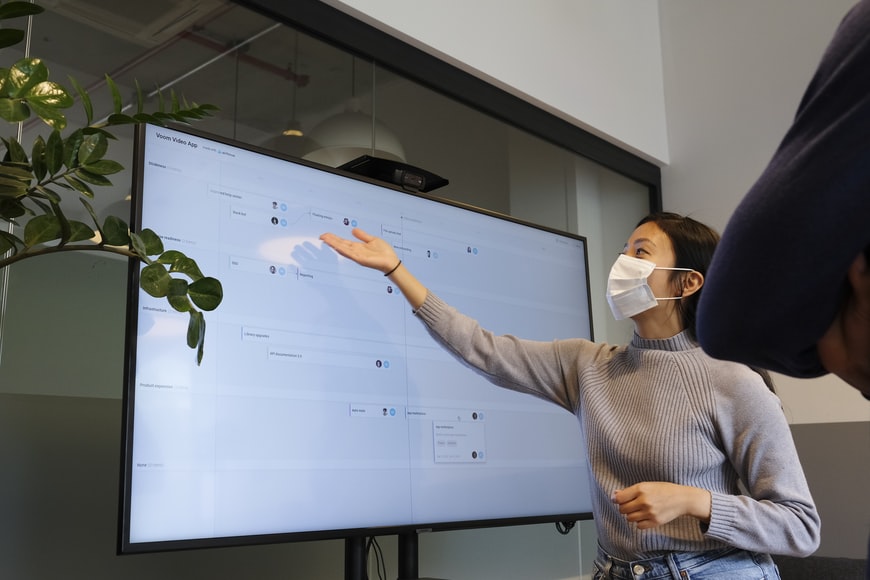 Your pitch deck is what's going to determine whether you secure investment or not. So it has a big job to do. You need to be able to convince investors that you have what it takes to bring the idea to life and that your business idea is going to work. Creating a convincing pitch deck can be challenging but do not panic. This blog will help you gain all the knowledge you need to start creating your persuasive pitch deck and describe to you the 10 basic rules for creating the perfect pitch deck that will make investors take that leap of faith!
Why Do You Need a Pitch Deck?
Before you can start working on your pitch deck, you need to understand why do you need one. In a short simple way, you need a pitch deck because investors require one. It's a creative yet informative overview of your business idea that will be presented to investors and it's used to convince potential investors their business idea is a worthy investment. If you are curious to know what investors look for in a pitch deck we have the perfect blog for that!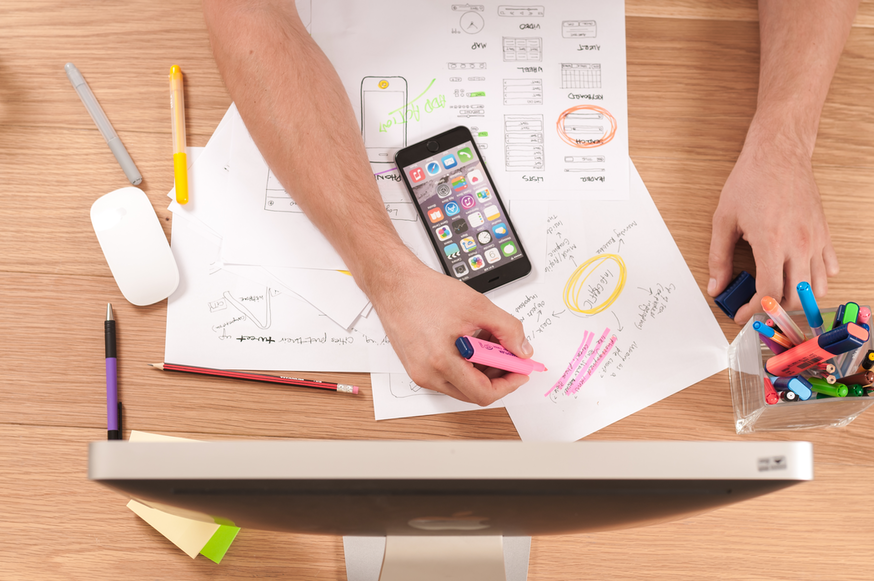 Essential slides to include in your pitch deck?
You will only be able to interest investors if you package your ideas properly. You need an appealing pitch deck design in addition to a structured story that will help you make a positive impression on potential investors. So how can you do that? Here are 10 essential slides to include in your pitch deck to entice investors to take a deeper look at your business idea and consider investing.
Problem and opportunity
In this slide, you should identify the problem and then offer a solution. Explain who has the problem, why the issue is significant and why the opportunity can be leveraged for business success. The more you can make the problem as real as possible, the more your investors will understand your business and your goals. After you present this slide the need for your business idea should be crystal clear.
Solution and value proposition
This slide is a brief overview of your business and the value that you provide to your customers. You should also explain why it is the right time to launch your solution now. Don't forget to show how your business will be scalable so investors can easily see how their investment will grow.
Product
If your business idea is a product rather than a service then this one is for you. Showing your product in action so investors can visualize what it looks like and what capabilities it has can be an advantage. This is your opportunity to share a demo! You can also share diagrams that represent your product or service. A quick tip: always be prepared to answer questions about the reasons for your product.
Business model
Now that you've described your product or service, you need to talk about how it makes money. You should present your monetization strategy and describe how you plan to sell your product. Ask yourself, how do you plan to make money from your product? What will you offer in each pricing tier? You can also reference the competitive landscape and how your pricing fits into the market.
Market opportunity
Use this slide to expand on who your ideal customer is and how many of them there are. Investors will want to know how much people or businesses currently spend in the market to get a sense of the total market size. This is where you tell the story about the scope and scale of the problem you are solving. Clearly demonstrate your value proposition and what makes your business unique. Remember the more specific you are, the more realistic your pitch will be.
Marketing plan
In this part of your presentation, you want to outline your marketing and sales plan, explain how you'll reach your customers. Make sure to detail the key tactics that you intend to use to get your product in front of prospective customers. If your marketing and sales process is different from your competitors, it's important to highlight that here.
Competition
On this part of your pitch deck describe how you fit into the competitive landscape and how you're different from the competitors. In other words, explain how you are different to the other players in the market and why customers will choose you. Mention alternatives that are on the market today, and what key advantages do you have over the competition, what do you have that others don't?
Financials
Finally, the last essential part of your pitch deck is the financials. Investors will expect to see sales forecasts, income statements, and cash flow forecasts. Create three to five years of financial projections to provide investors with an idea of where your business is heading and potential outcomes they can expect. If you need help with writing a financial plan, here is a blog that can give you a step by step. Remember your pitch deck is a brief and simple presentation, so you shouldn't have in-depth spreadsheets. It will be difficult to read and consume, instead use charts that show sales, total customers, total expenses, and profits.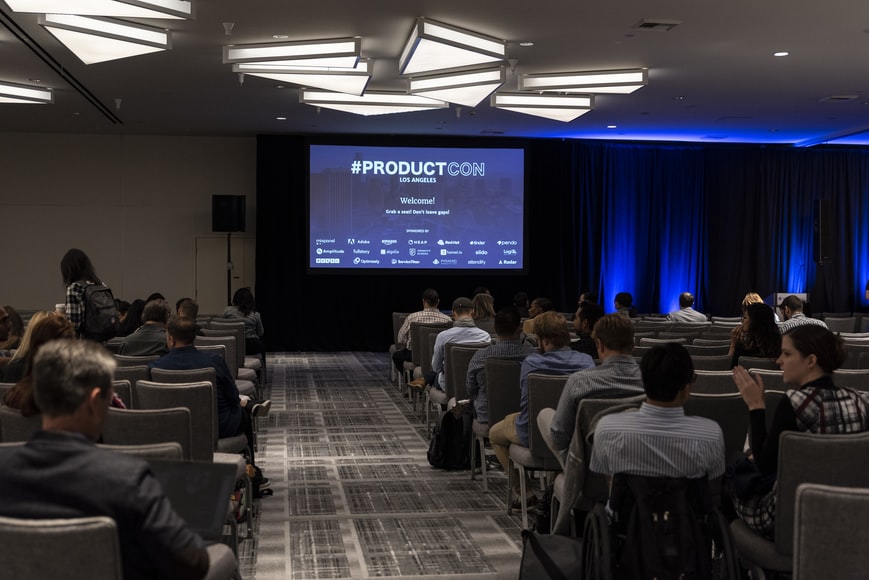 6 Rules to Create a Convincing Pitch Deck Design
The first slide equals the first impression- The first impression is your best chance and should attract notice, intrigue, and amaze the imagination.
Avoid large text blocks– No one likes to read huge pieces of text, and your investors are no exception. 20-30 words are more than enough for a successful pitch deck design. The key is to make sure these words catch the attention of the audience and convince your reader.
Diagrams are the best option for visualisation– Diagrams and graphs are very useful as the human eye perceives the information submitted in a graphics format better, and therefore it is necessary to actively use it when creating a pitch deck design.
Find a balance between slides number– A small number of pitch deck slides is just as bad as their excessive quantity. So you have to find your golden mean. Everything depends on the essence of the project, your ability to summarize. Just remember to keep it simple and structured and only keep key pieces of information.
Don't forget about the main questions- Remember to answer the What? Why? Who? Where? and When? questions. You'll be able to argue your position and convince investors to make an impressive contribution. Make sure you are clear and precise.
Simple style instead of chaos- Your pitch deck design should tie in with your brand. This applies to everything such as colour scheme, fonts, images used, and other similar factors. Your presentation needs to look convincing and professional.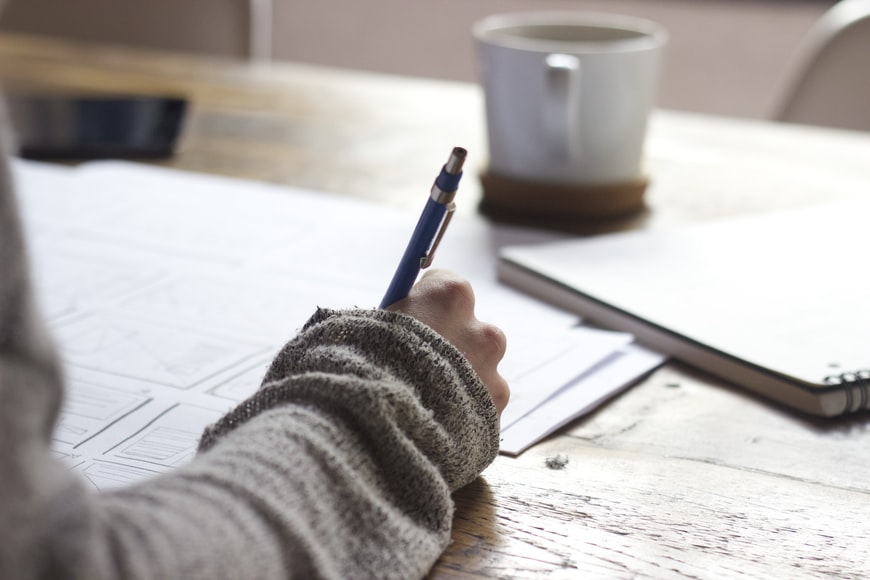 Summary
Persuasive pitches are part creative and part data. Yes, you'll need to share the facts detailing how you plan to make your business succeed and how your investors can expect to profit. But you also need the creative part to present your pitch. The more data you have to support your idea, the greater impact your pitch will have.
You can check our Pitch Deck app for Android / IOS !