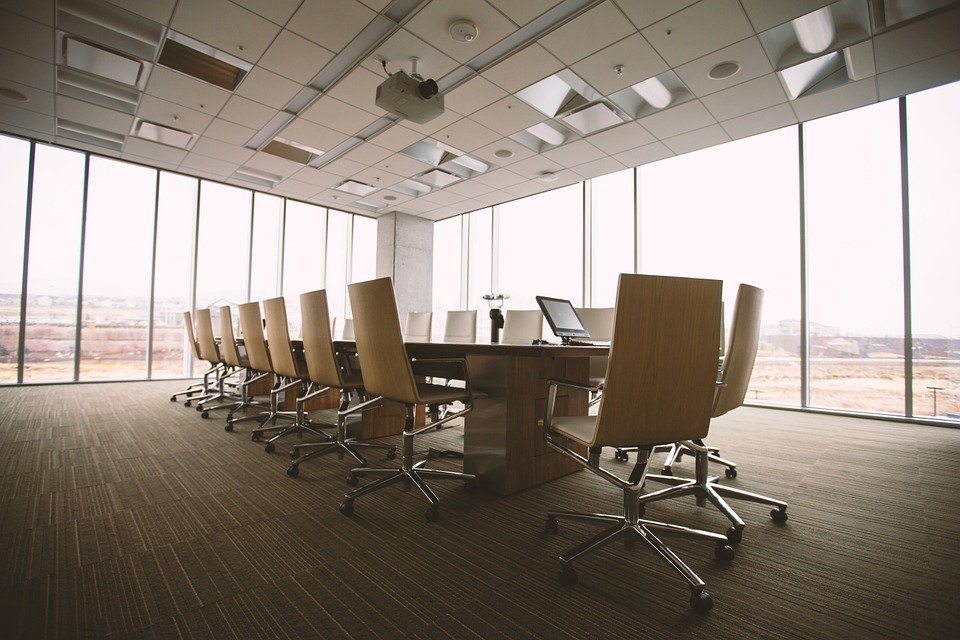 A Pitch Deck helps you pitch your business to potential investors. It is a detailed overview of your business idea, product or service to help potential investors understand your vision. It can be challenging to create a successful pitch deck, so here are a few tips to help you secure your investment!
The Types Of Pitch Decks
There are different types of pitch decks however, they are not much different from each other. By understanding all of them it can help you choose which one is better suited for your business and help you with your businesses marketing strategy. Whichever one you choose, you should make sure to focus on your business model, what it has to offer, the market and the competition.
Startup Pitch. This type of Pitch Deck should be simple but captivating. Setting yourself apart from other businesses out there is a crucial factor in getting your investment.
Team Pitch. Your investors want to know the people they will potentially be partnering with. By showcasing the people you work with and demonstrating a strong team it can be a good way to catch the attention of an investor.
Vision-Opportunity Pitch. With this type of Pitch Deck, if your business is entering an unknown market, your key for a successful presentation is to make sure there is a lot of research. You want to show that you know what you are talking about.
Problem-Solution Pitch. In your Pitch Deck for this one, you should make sure to highlight what makes your business unique.  Emphasize whatever makes you distinctive that investors won't be able to find in other businesses. This will intrigue your potential investors.
Traction Pitch. This Pitch Deck is the same as the other ones but you should also show the progress your business has made over time. It is important to include this at the beginning of your presentation in order to give potential investors a better idea of what they're working with.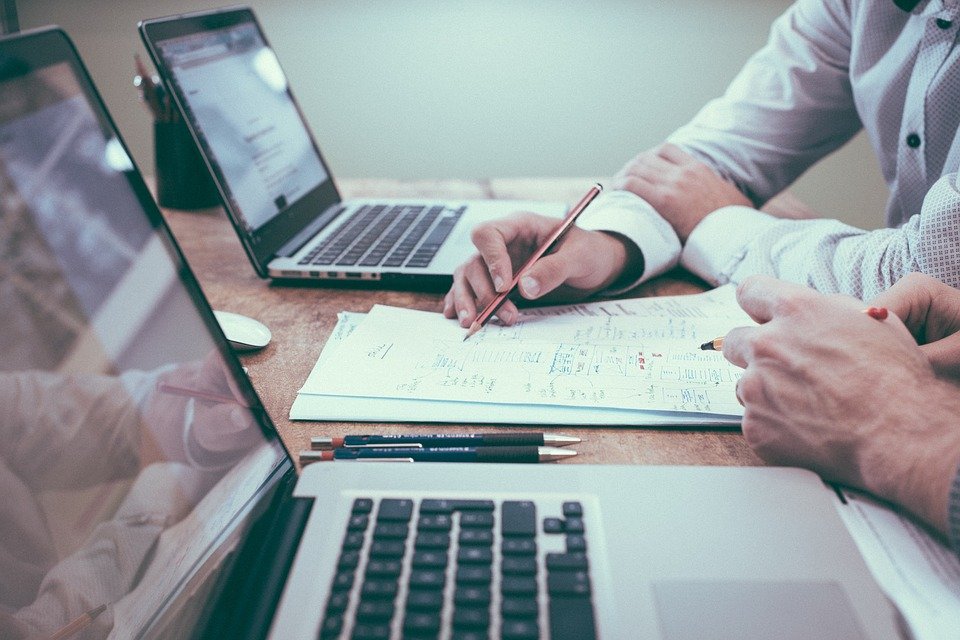 11 Topics Your Pitch Deck Should Cover
Your Pitch Deck needs to answer the questions that investors will want to know about your business, so here are 15 topics you should include:
The Introduction. This slide should explain what your business idea, product or service is. If you have something that makes your business unique, add it here.
The Problem. In this slide explain the problems your business's target market faces, which will demonstrate the need for your product or service.
The Solution. Here you should mention how your business idea, product or service will solve the problems in your businesses target market.
The Market Opportunity. Investors want to know how much businesses and people currently spend in the market to get an idea of the market size. You should expand on who your ideal customer is.
The Team. Here you should highlight your key team members. Explain why you and your team are the right people to build and grow your business.
The Competition. This slide show how you fit into the competitive landscape and how you are different to the competitors.
Traction. This slide should show your businesses growth through early sales and support, this validates the business model. This will reduce any fear of risk in potential investors.
Business Model. In this section, you should explain to investors how your business works and what your business strategy is.
The Marketing Plan. Investors will want to know your understanding of the market size, and how your marketing strategy differs from the competition. Detail how you will do this.
Financials. Here you should include infographics, it will be effective when presenting the information rather than listing numbers.
The Ask. The closing slide, this slide should be about what you want. When your talking figures don't ask for a specific figure, state a tight range this will show some flexibility.
The Kawasaki Rule (10, 20, 30 Rule)
Guy Kawasaki is a marketing genius who created the 10, 20, 30 rule because he didn't want to sit through very long presentations. You may be thinking but what exactly is the 10, 20, 30 rule and how does it help my pitch deck? The 10, 20, 30 rule means 10 slides, 20 minutes and 30 font sizes. This rule is believed to make your presentations short, clear and engaging. Let's go into more detail:
20 Minutes. It is proven that the brain can only concentrate for 45 minutes straight so keeping your presentations around 20 minutes long will have an effective impact on the audience.
10 Slides. You can add more than 10 slides if you need to but remember to balance everything out and avoid putting in unwanted information.
30 Font Size. The reason behind the font size 30 is because with large fonts fewer words can fit on the slide meaning unnecessary information would get cut out. Also if the audience can't read they will rely on what you say, meaning there would be no room for any mistakes whatsoever.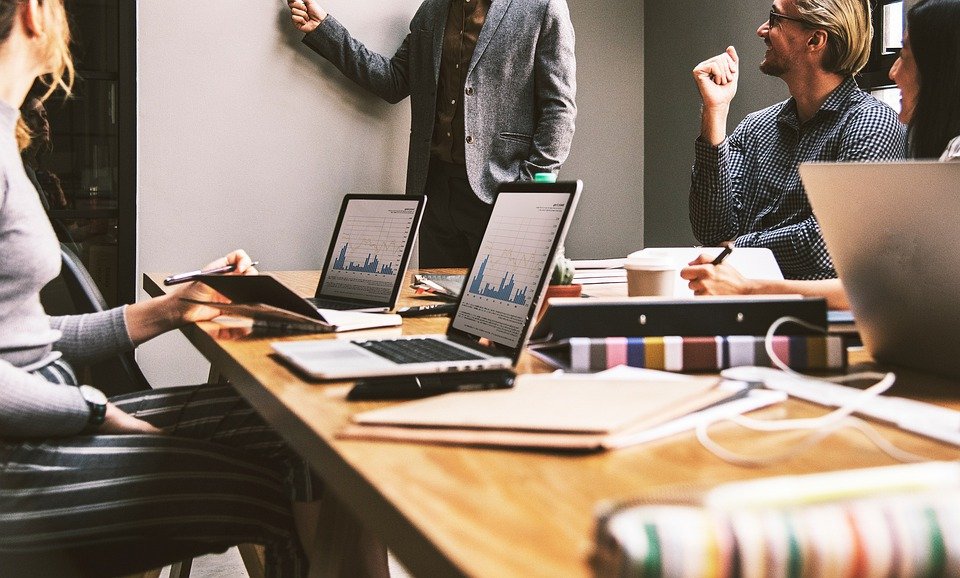 5 Dos and Don'ts When Creating A Pitch Deck
Do…
Practice your pitch
Ask the right questions
Keep your introduction short
Show relevant financials and key information
Have a structured yet simple way of showing the use of funds
Don't…
Don't show a naive approach to the market size of your business
Don't pretend your business idea, product or service is unique if it's not
Make sure the design is consistent over the whole pitch deck
Don't start with your design before you have all your research
Don't overcomplicate it, keep it straightforward
Summary
The aim of doing a Pitch Deck is to secure an investment however it can be challenging. To create a successful pitch deck remember to identify what type of pitch deck is best suited for your business, cover the 11 topics mentioned above to make sure you answer all the questions or doubts investors may have in mind. You should apply the Kawasaki rule (10,20,30 Rule) in order to have an engaging presentation as well as remembering the dos and don'ts.