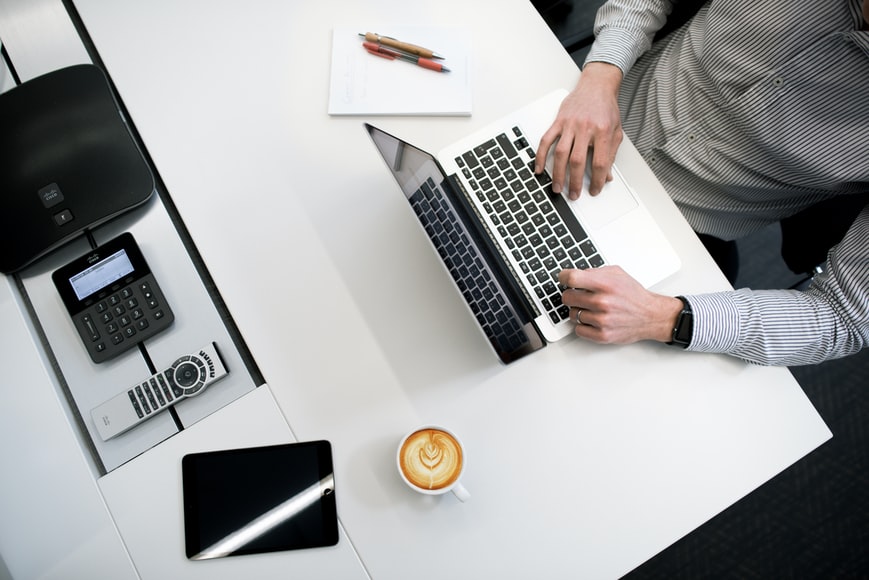 If you are thinking about starting a business and need funding, the first step is to create a pitch deck. A pitch deck is a presentation (10-15 slides) that provides investors with a brief yet detailed overview of your business. Usually, it focuses on showing what your product or service is, your business model and introducing your team. This presentation is an essential tool for fundraising, whether you're looking to raise a small amount or a large amount you need a pitch deck. Creating a pitch deck that wins investment is not an easy task. Especially if you have never done it before. By the way, if you want to know what investors look for in a pitch deck, click on the link so you can get a head start. But don't worry, this blog will give a guide to follow by showing you 10 legendary startup pitch decks!
10 Pitch Deck Examples
Here is a list of 10 of the best startup pitch deck examples to serve as inspiration. You can click the links below to go straight to them:
10 Pitch Deck Templates for You to Try
Here are some templates that can help you get started on your pitch deck. Piktochart is a great place to create your pitch decks. You can either click on the example and use these templates or start from scratch and add your own personal touch.





Summary
A strong pitch deck not only serves to reinforce your brand to investors but also demonstrates that you understand what your business is and who your customers are. If you feel that you need more help on pitch decks, here is a guide on how to create the perfect pitch deck. To sum up, from the example pitch decks, we recommend that your pitch deck presentation should:
Start with a strong intro
Show problems and offer solutions
Identify market opportunities
Showcase product / services clearly
Digest your business model
Highlight financials
Add social proof / case studies
Show what differentiates you from competition